Sustainable and Vegan
Our boots stand at the intersection of ethical choices and enduring quality. Embrace a world where cruelty-free fashion meets comfort and durability.
Vegan Leather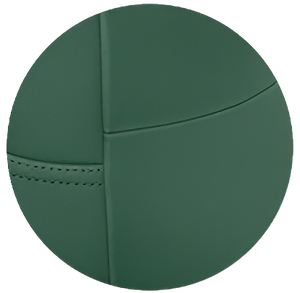 We source all of our materials with both humans and animals in mind - humans for the comfort and quality, and animals for their lives. So, no harm is ever done to any single animal in the production process. Great, right?
Vibrant Colours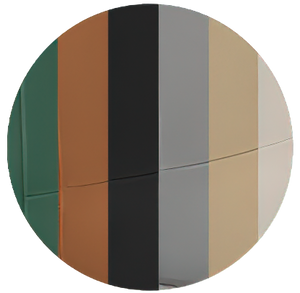 Simple, lively, nature-inspired colors - that's our thing! Our footwear comes in 6 distinctive hues: Deep Green, Natural Beige, Light Grey, Warm Caramel, Charcoal Black, and Dreamy Sabbia. Each totally unique, each you will love instantly.
Faux Fur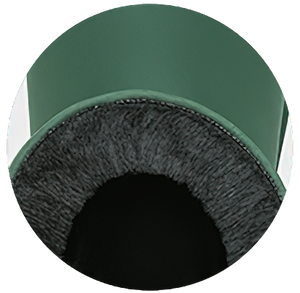 Experience the lushness of fur without the guilt. Our faux fur is ethically sourced and meticulously crafted to replicate the warmth and softness of the real thing. Indulge in cruelty-free luxury that's both sustainable and stylish.
Sole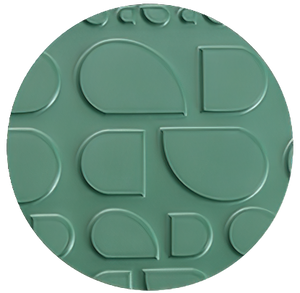 Eco-friendly EVA makes up the outside sole. For your utmost comfort, the inside sole is natural, made from banana waste, and lined with our plush faux fur. It is removable and washable too, so it's easy to keep your footwear fresh!
Handmade

Each pair of New Orchard vegan boots is intricately handmade in Italy by renowned craftsmen. With age-old techniques passed down through generations, our artisans ensure unparalleled finesse and authentic design in every stitch.
Core Qualities
Dive deeper into the boots that define adaptability: enduringly robust, supremely cozy, unisex in design, and ready to repel every drop.
Durable

Built to last, the New Orchard boots boast Swiss-made quality that ensures they stand the test of time. With unmatched strength and resilience, these boots are an investment in enduring style.
Comfortable

Embrace the perfect blend of softness and warmth as you step into our boots. Designed for supreme comfort, New Orchard vegan materials provide a cozy embrace for your feet, ensuring warmth on even the chilliest of days and much-sought-after coolness on those warmer days.
Unisex

New Orchard boots transcend gender norms with a versatile design suitable for everyone. Embrace a timeless style that suits all, regardless of gender.
Waterproof

Rain or shine, the New Orcherd boots are prepared. Not only are they waterproof (up to 2h), ensuring your feet remain dry and protected, but they're also incredibly easy to clean, ensuring they stay pristine no matter the adventure.
No Creasing

Stay stylish and crease-free with our meticulously designed boots. Made to keep their elegant shape, New Orchard boots guarantee you'll always step out looking your best.