Hello There!
We are New Orchard and we make comfortable, high-quality and animal-friendly footwear you will love. How do we know it? Because you already love and wear similar shoes, but ours are better since we use materials that don't involve animals in the process.

We go an extra mile. We give 10% of every New Orchard pair of boots sold to a selected group of pet adoption organizations. So they too can be part of the change.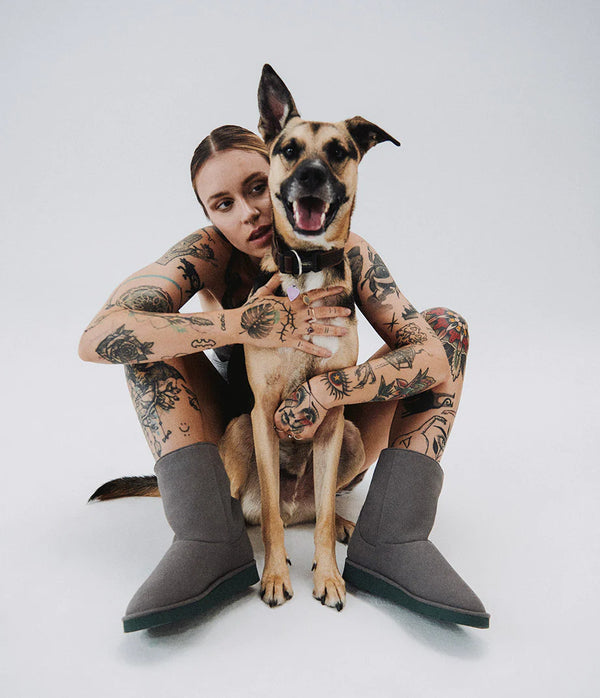 Simple. Elegant. Vegan. That's what New Orchard is all about. 
Looks great today and will look great in half a century. An instant classic. We designed our first collection with a demanding and conscious people in mind who are ready to make better - vegan - choices, without compromising on quality and comfort when it comes to clothing. And those people are you. 

We combined the highest Swiss quality with gorgeous Italian design. To keep things simple, we offer just 1 model of the boots in 3 lengths and 5 nature-inspired colours - black, beige, green, brown and gray. All super comfortable, all ultra durable, all 100% vegan. And for men looking for vegan comfort without sacrificing nothing we have a single unisex model.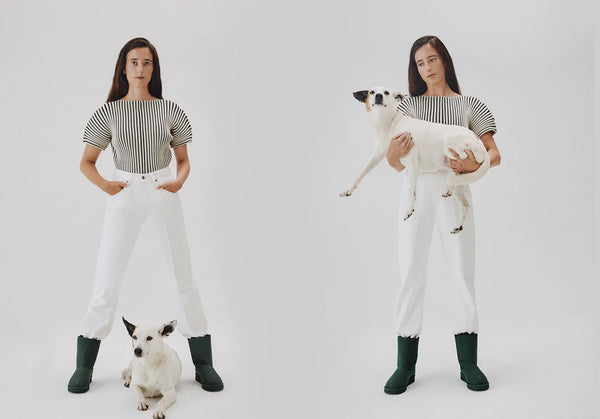 Hi!
Hi, I'm Anna and I'm the heart and mind behind New Orchard footwear. New Orchard is a truly pan-European company. I design this totally unique and 100% vegan footwear in Switzerland, source materials and make them in Italy and outsource the accessories to Poland. 
I'm a perpetual innovator at heart, so I am all about seeking out and using breakthrough technological solutions, materials and approaches when creating New Orchard footwear.  For me, it's about making the world a better place, one step at a time, and leaving the right kind of footprint.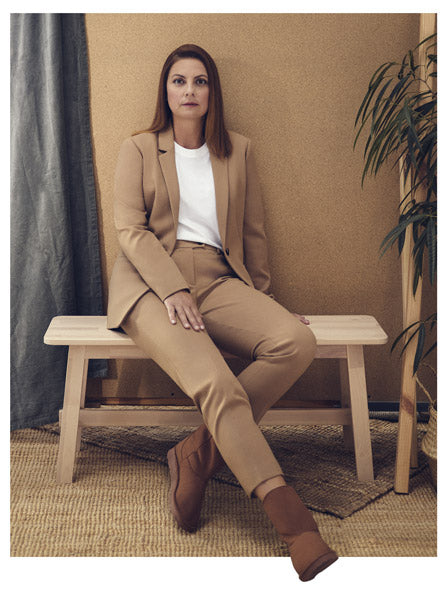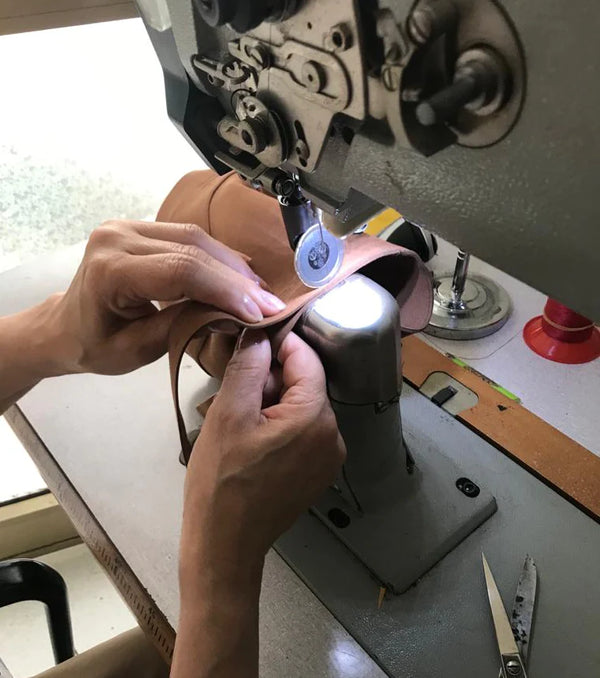 Made by hands with love
Our footwear is hand-made in Italy in the Marche region, renowned for its shoe-making history, and home to many luxury footwear names. New Orchard footwear is made with the utmost attention to detail and care.

Skilled shoemakers and artisans who have inherited the generations-old passion for creating flawless footwear handcraft many of the components in our footwear.

To make the most stunning and cozy vegan shoes with a dash of love and iconic Italian style, we collaborate with regional suppliers and neighboring manufacturers.

Watch, in detail, how your shoes are created.
Our logo is the totality of our philosophy

what we care about, where we come from and the direction, we want the world to take the next step. It combines symbols of steps, happiness and nature in the sign of a clover and a letter "N". All merged into a modern, harmonious and unique shape. Just like New Orchard boots.

Buy boots, give pets a boost 
We could say that we really care about animals and… that would be true! Because we do. We're a vegan brand after all. But we also want to do more for other animals, those not involved in the leather industry.

That's why, when you buy a pair of our boots, we donate 10% of that money towards a pet-oriented charity that helps outfit them with new things that they really need - like collars, blankets and other necessities. Buy good to do good.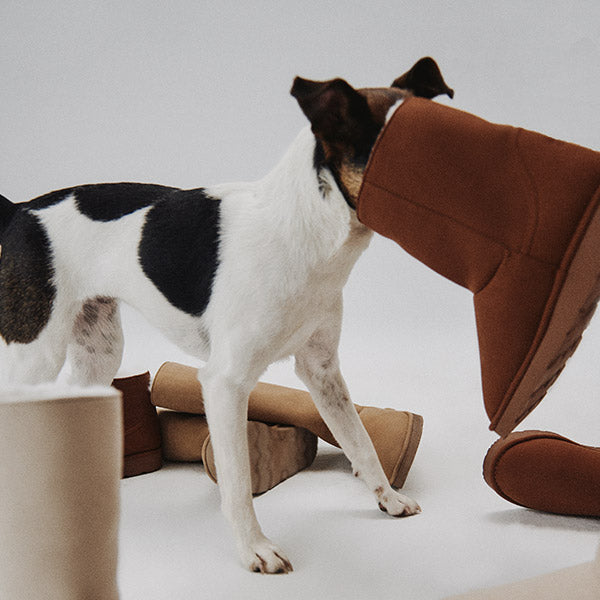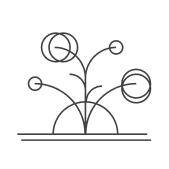 Animal-friendly materials
New Orchard shoes and accessories are made from a variety of high-quality, vegan-certified materials.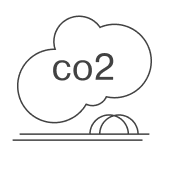 Footprint reduction
By offsetting our daily carbon emissions, we want to become carbon-positive by the end of 2024.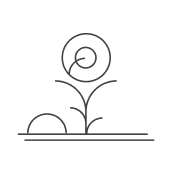 Quality assurance
We have PETA, Animal Free and Fur Free Retailer certifications and are aiming for more.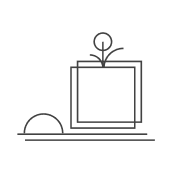 Eco-friendly packaging
Our packaging is made from plants and is biodegradable. The paper we use is either completely recycled or sourced from processed food waste.